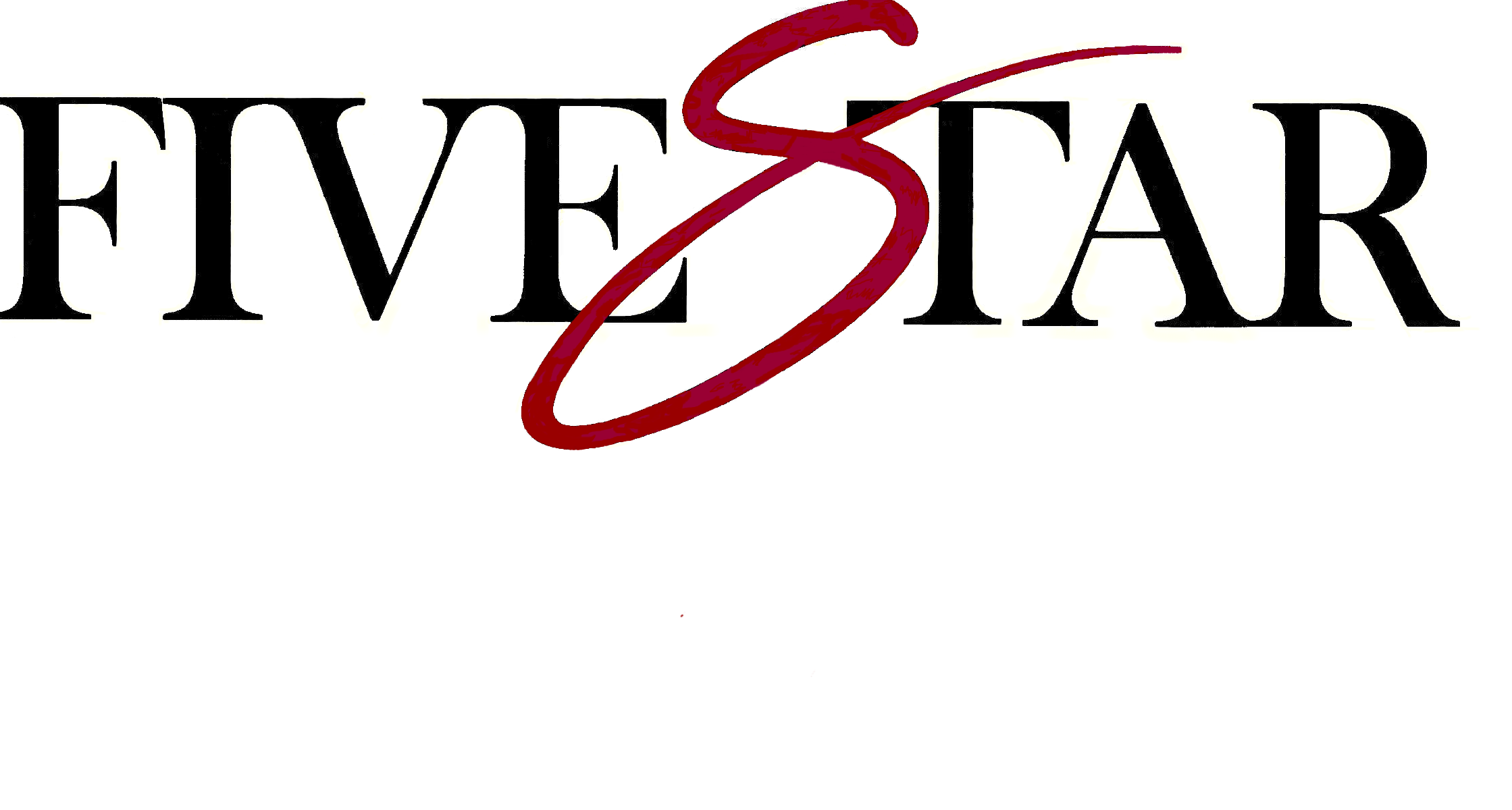 * Electronic Data Interchange (EDI) Interface
* Pricing update service
* Barcoding and scanning
* Multiple location inventory control
* Min - Max level inventory control
* Automatic purchase order activity tracing reports
* Automatically generates price lists
* Separate tracking of drop shipments
* Financial statements and cash flow analysis
* Automatic GL posting for all business transactions
business software exclusively for distributors who are ready to take control of the way they perform daily procedures. Every company has its individual way of responding to reoccuring tasks. Let us customize FiveStar to meet your need today and in the future.